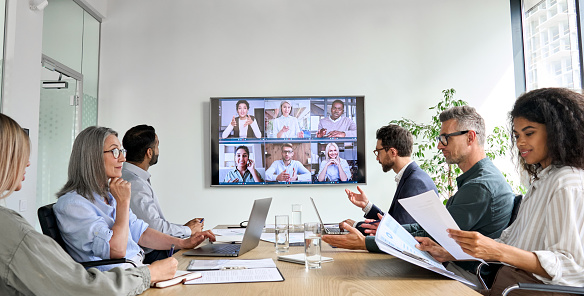 Electricita Energy is a leading upcoming company making its strong foray into revolutionizing Lithium Chemistry Energy Storage Solutions.
We are recognized under StartUp India by Ministry of Industry and Commerce.
We have a vision to accelerate this technologically exciting transition phase to sustainable energy by playing an important and integrated role in the energy chain with our solutions that would eventually help in reducing carbon footprint, powering urban transport, and integrating renewable energy with the grid. We want to contribute towards our goal of Green Earth. As lithium element is not hazardous.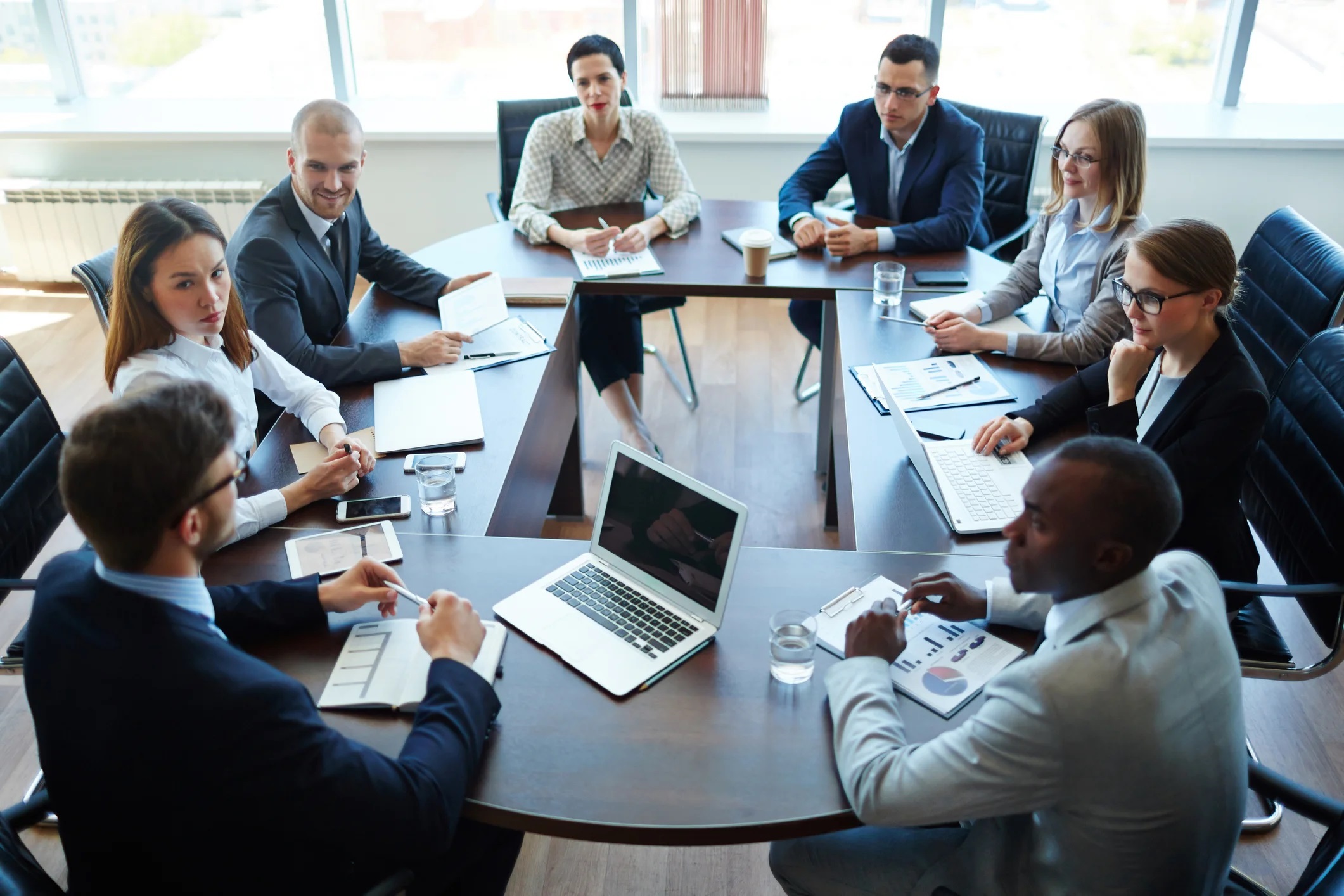 Why to choose
Electricita ?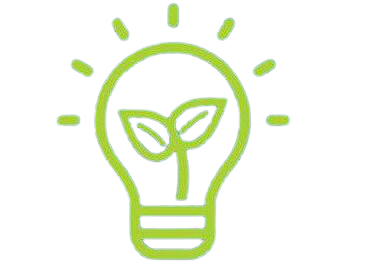 Eco-Friendly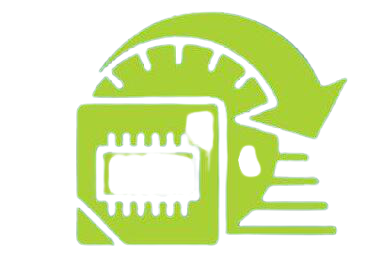 High Performance Electronics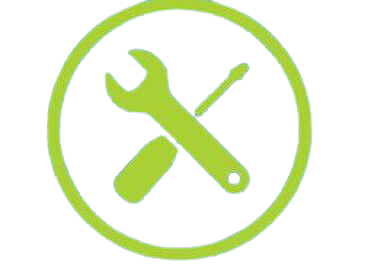 Zero Maintenance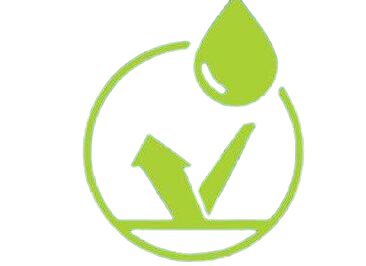 Water Resistant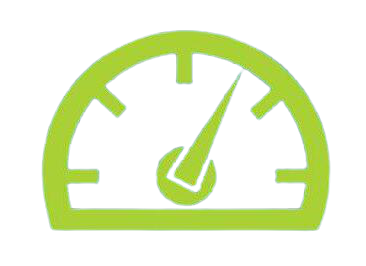 Faster Charging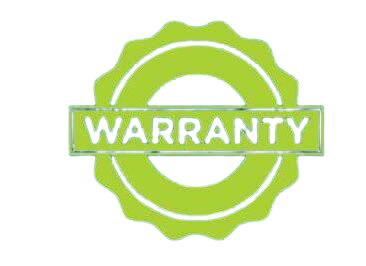 3-8 Years Warranty*
Ultra Long Life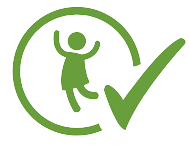 Water Resistant