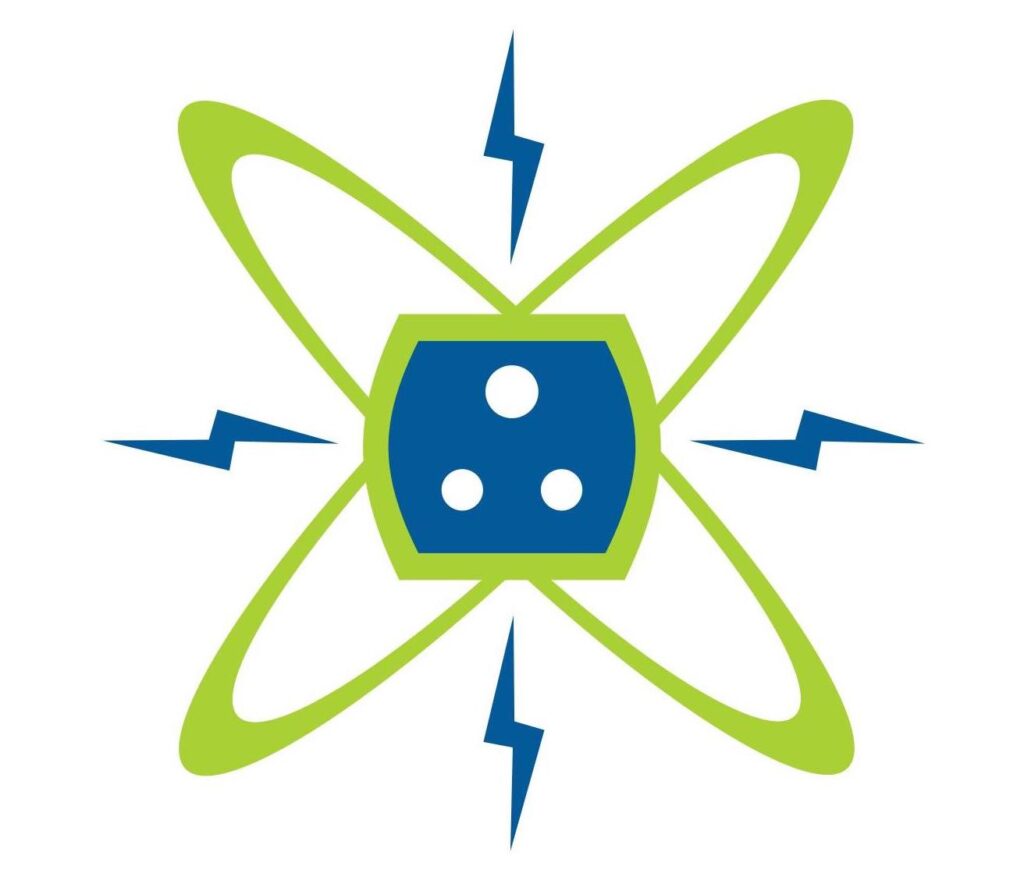 We have catered to the needs vast small and large scale requirements of the battery industry which are diversified in their field of work. Our strong work ethics have helped us to develop a trustworthy client network based on our products which are durable. Our products come up with high performing ability and reliability.
We are team of Battery Technologists & Marketing Professional Experts with vast experience in the field of Lithium Batteries. Our Application Engineers, Product Development & Marketing Team boasts of have worked with some of the biggest names in the industry.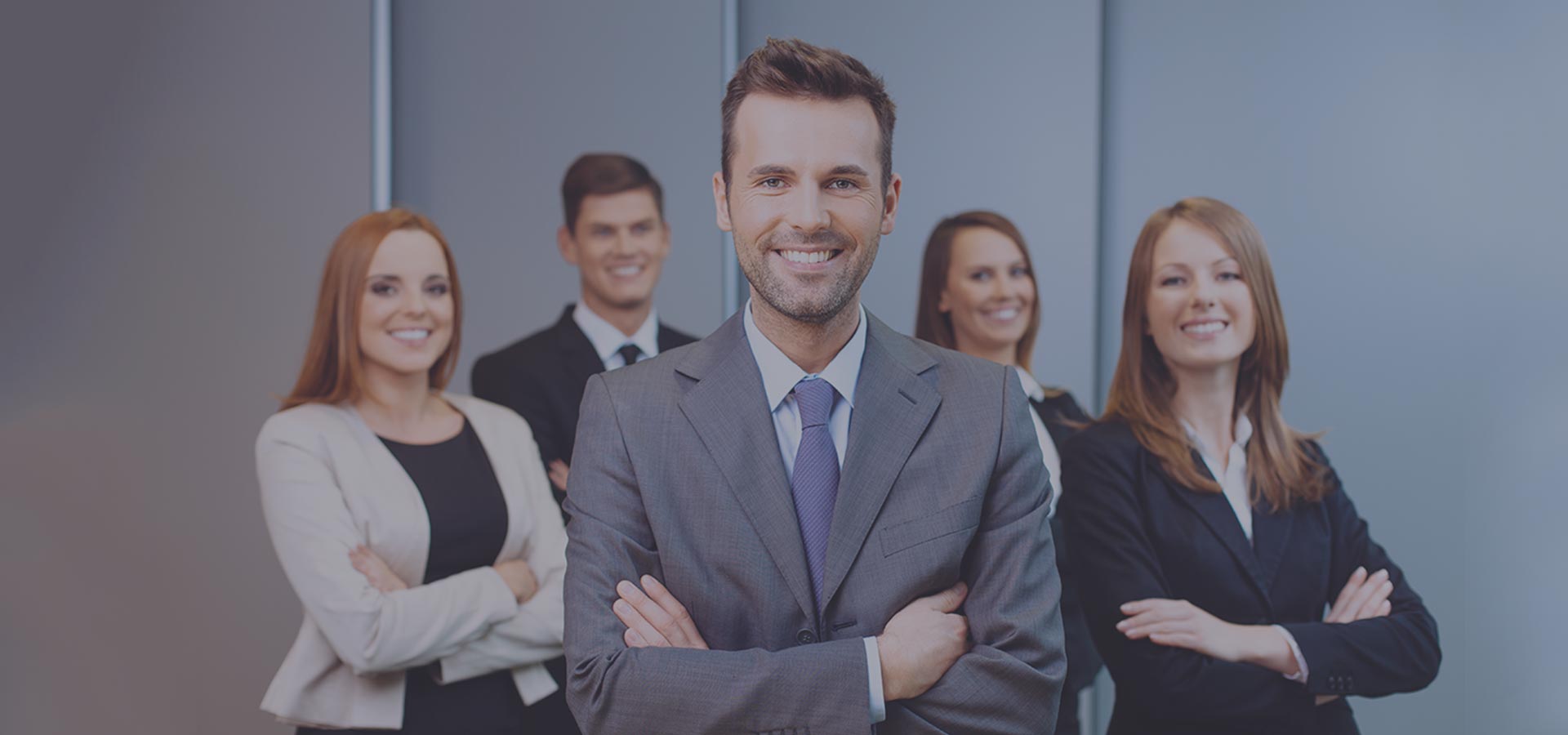 Our mission is to provide the best quality products and best solutions for our markets that are globally compliant, technologically advanced, and intelligent for the demanding present and future in a way that create value for our customers, vendors, employees, and shareholders.
We have a vision to accelerate this technologically exciting transition phase to sustainable energy by playing an important and integrated role in the energy chain with our solutions that would eventually help in reducing carbon footprint, powering urban transport, and integrating renewable energy with the grid. We want to contribute towards our goal of Green Earth. As lithium element is not hazardous.